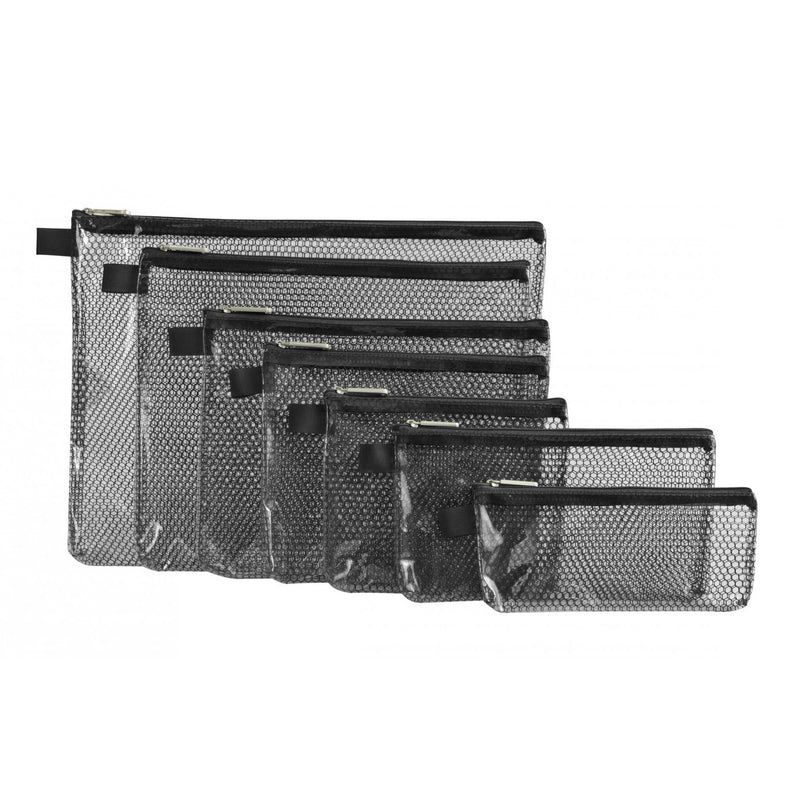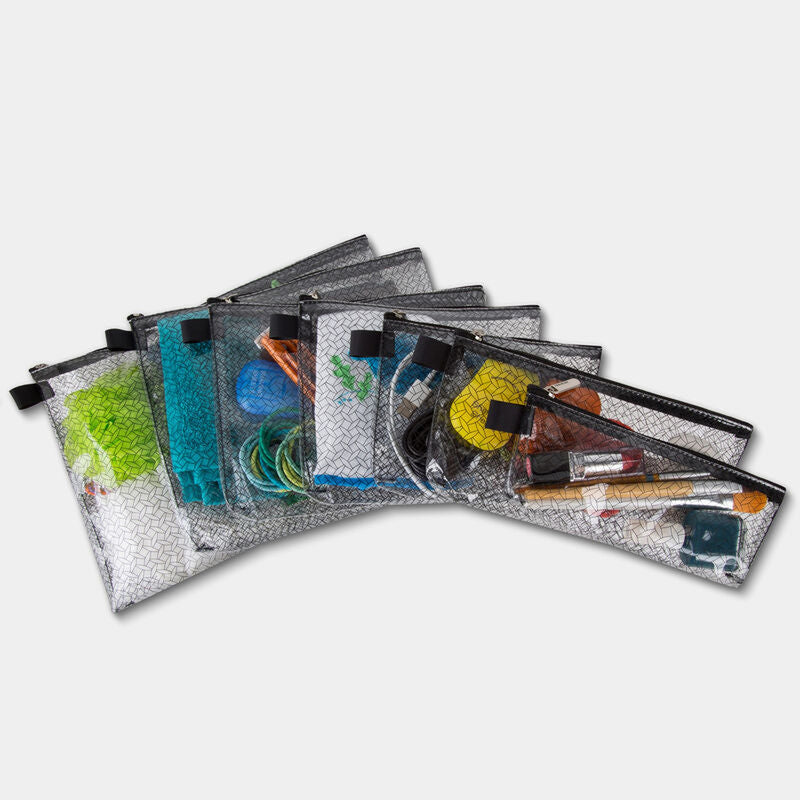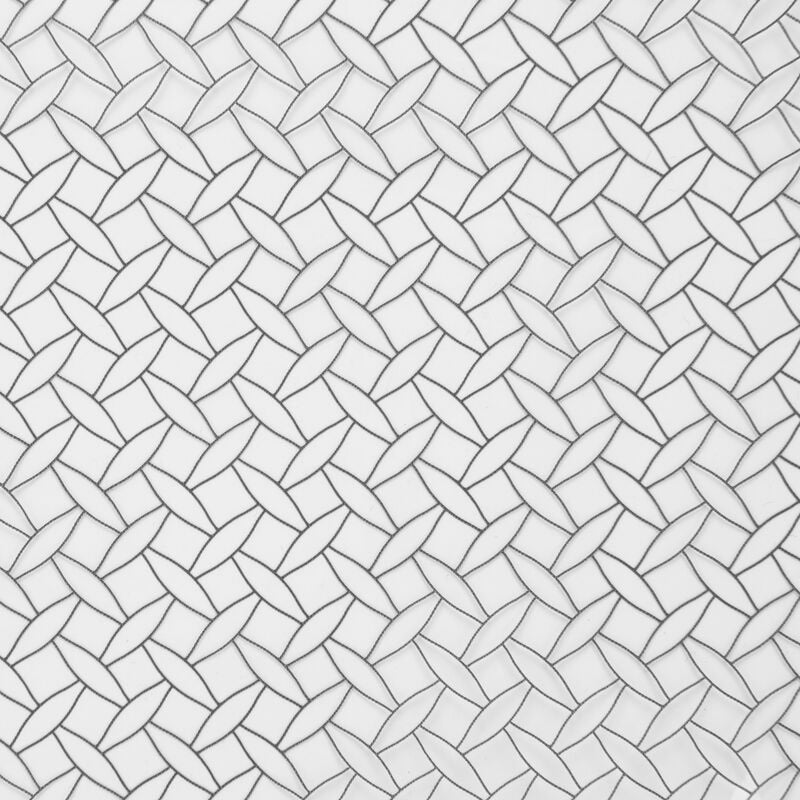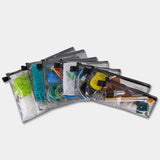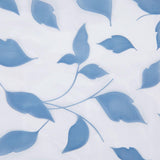 Travelon Set Of 7 Packing Envelopes
The Travelon Set of Seven Packing Envelopes are security-friendly and turn packing chaos into order. With 7 assorted sizes you'll have everything in its place and easy to find. Easy to see contents makes for perfect organization of personal, household, travel and especially easy-to-lose items such as toiletries, cosmetics and small trip necessities, your trade tools or hobby supplies. Bins and baskets are catch all's and make it hard to find items within and lose track of their contents. Travelon set of 7 Zippered Packing Envelopes makes a terrific, affordable gift for college students heading off to the dorm.
• Assorted sizes turn packing chaos into order
• Security friendly, made from clear printed mesh PVC for total content visibility
• Ideal for organizing personal, household, travel and easy-to-lose items
• Water resistant and easy to clean
• Store anything from documents and photos to lipsticks and eye shadows to clips and screws
• Toss them in a drawer or stand them vertically and optimize cabinet or drawer space
• Sizes: 13.25" x 9.5"; 10.5" x 8.25"; 9.5" x 7"; 8.75" x 4.5"; 7.75" x 6"; 7.5" x 3"; 6.5" x 5"
Style#: 02140-33D
Size: 13.25"x9.5"; 10.5"x8.25"; 9.5"x7"; 8.75"x4.5"7.75"x6"; 7.5"x3"; 6.5"x5"
Material: PVC
Weight (lbs): 0.63
Compare to Similar Products
Price
Special Promotion
Dimensions
Weight
Material
Wheels
Size
Warranty
Shipping
Additional Features
I'm Organized!
Pros: puts all the miscellaneous stuff in easy to find packages Cons: it would be nice to have more large envelopes and fewer small ones
Perfect
Pros: Perfect sizes, good quality
LOVE THEM!
Pros: Perfect for my purse. I was using the different sizes of mesh bags I bought from a wonderful store. I had some chocolate stored in my purse and it melted. I used a Travelon bag and it saved a new purse from getting drity. Also, I'm now able to put medicines I use daily in my purse without worry. Cons: I had to buy 3 sets to get enough small bags for my purse.
Great for keeping things dry!
Pros: First time I used one of these something broke inside but everything in my suitcase was untouched by the liquid spill great item